Papageno: Birdsong Tutor
Papageno is a mobile app that helps you learn to recognize bird sounds by ear.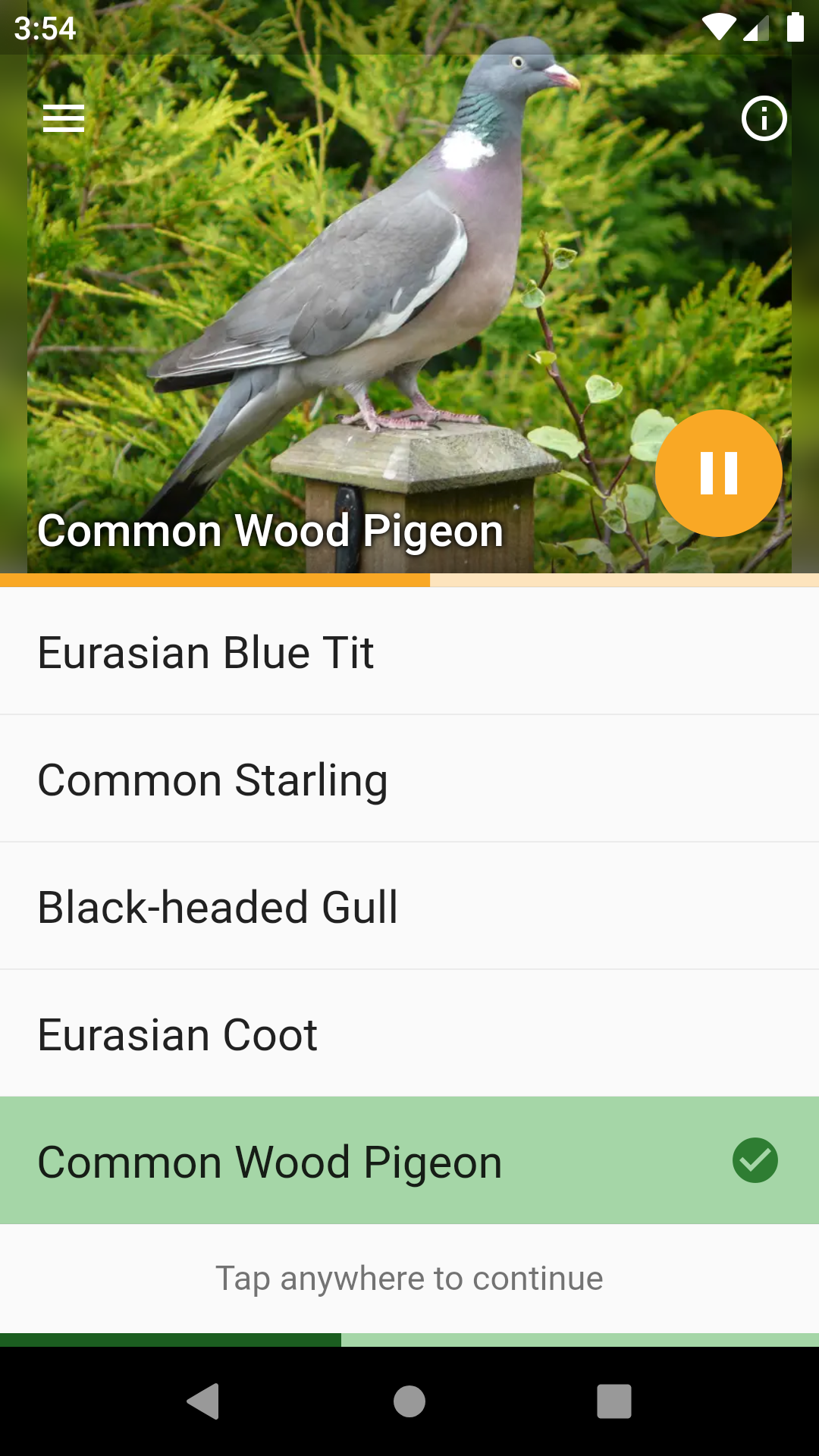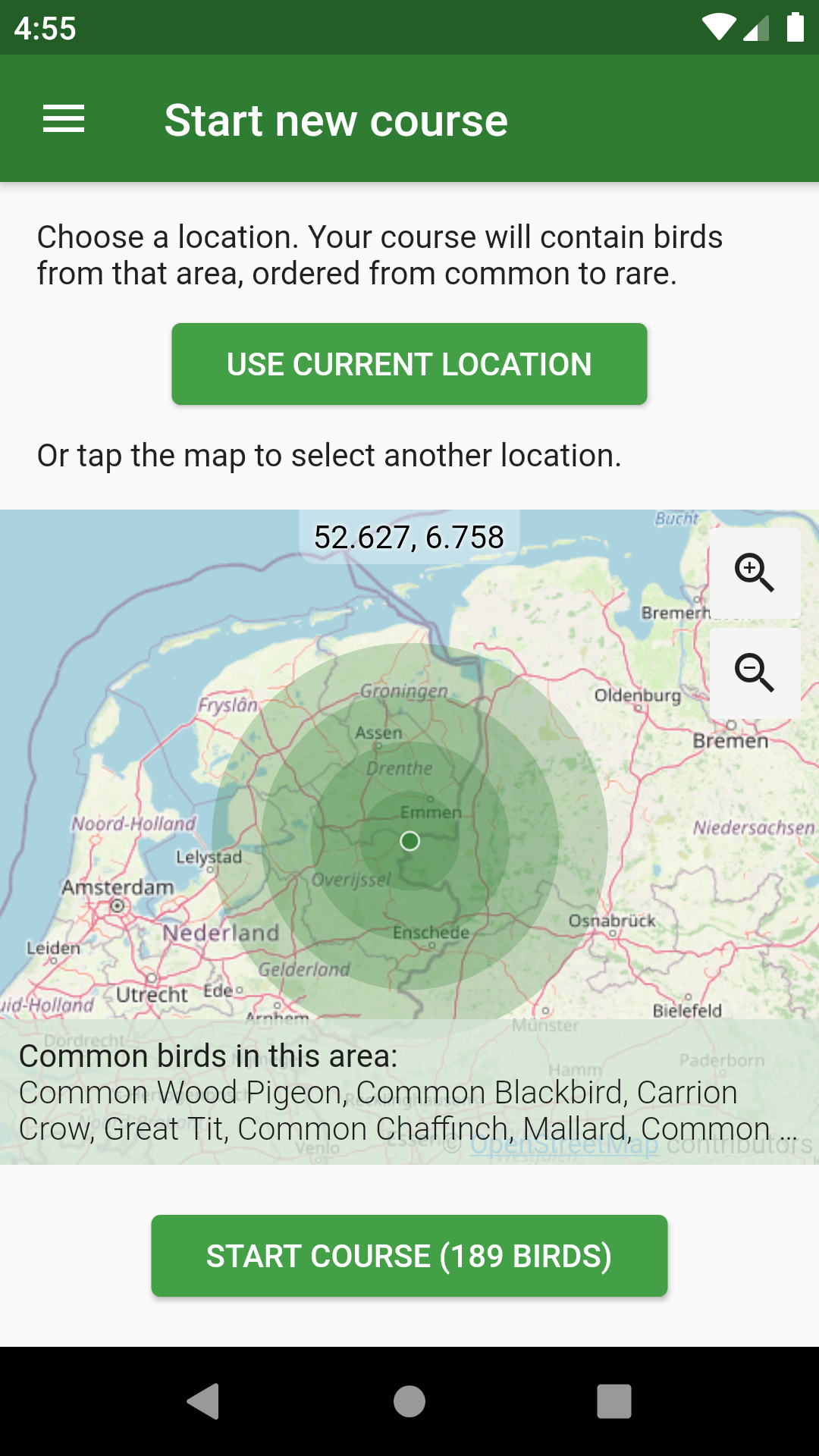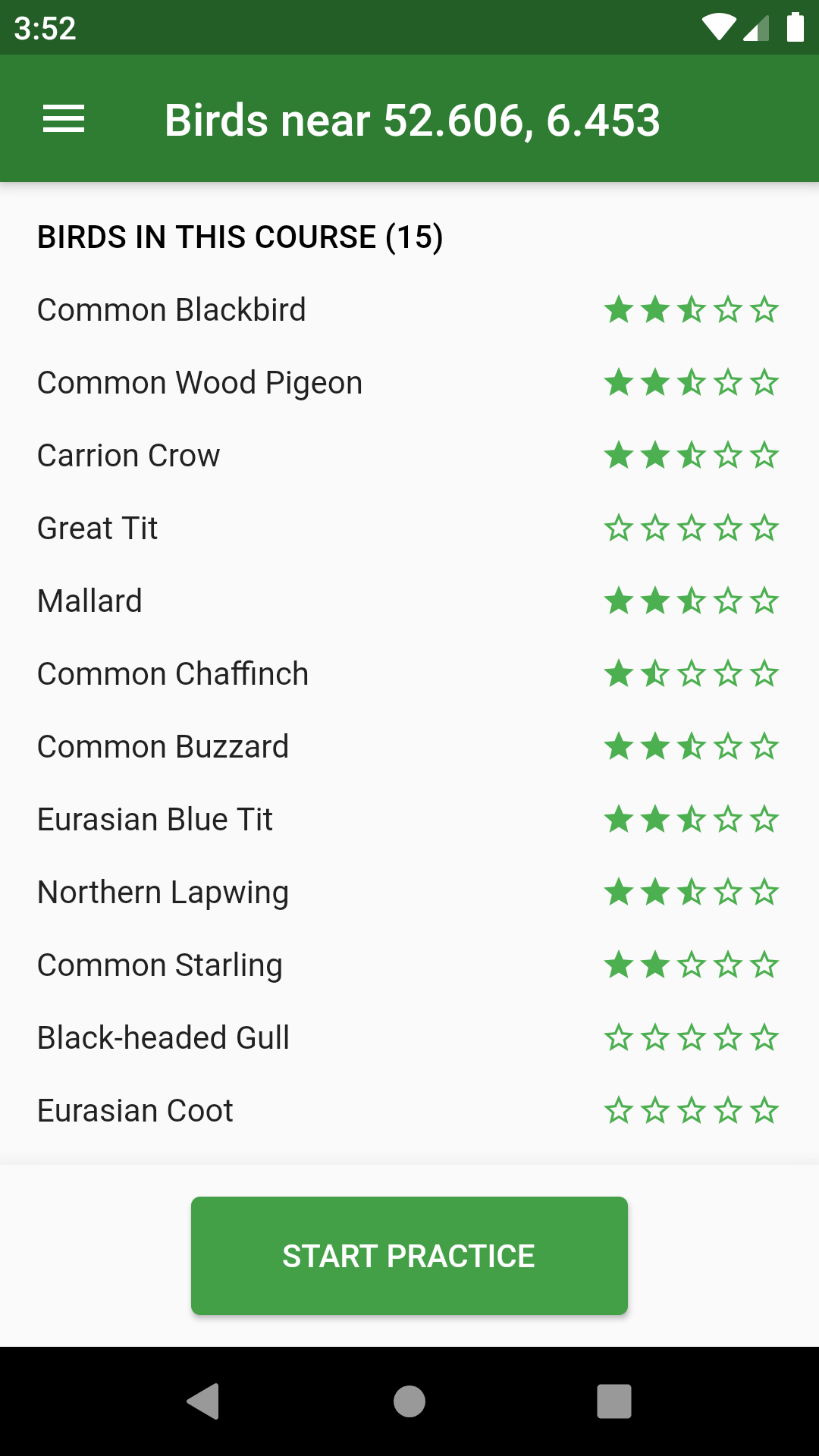 Everywhere around the world, the coronavirus pandemic has reduced human noise. Suddenly, nature is making itself heard again. And with many leisure activities being closed down, people are rediscovering the pleasures of going out into the countryside.
So what better time to learn more about what you're seeing and hearing around you? Papageno helps you with that. Use the app at home to learn the sounds that birds are making, then go out the door and see if you can find them!
The app is still in development, but the first release will happen Real Soon Now™. Want a heads up when it lands? Just enter your email address below.
How does it work?
Listen to a recording and identify the bird, with instant feedback on your answers
Learn the sounds of birds in your local area (or your next holiday destination)
Gradually build up difficulty level, starting with birds that you have probably heard before
Use proven spaced repetition learning technique to put focus where it's needed
What else?
Includes 800 bird species from around the world, and over 2700 audio recordings
Bird names available in 30 different languages, from Afrikaans to Ukrainian
No account or sign-up required
Works on any Android or iOS device
It couldn't be more free!
Free to install
Free of in-app purchases
Free of advertisements
Free as in speech: open source under the GPL license
Free forever: license restrictions on the used recordings legally forbid commercial use
I need your help!
I'm developing Papageno in my spare time, so the more people help out, the better it can get! There are many ways to contribute, even without programming experience:
Feedback: let me know what you think
Beta testing: find errors before they affect everyone else
Promotion: get the word out
Graphic design: make the app look more polished and more fun
Sponsorship: help to cover expenses
App development: create new features in the app
You can get in touch by email at
thomas@papageno.app
. For bug reports or improvement suggestions, please consider
filing a new issue
at GitHub (but email is fine too).
---
App source code

hosted at GitHub
Website licensed under

CC BY-SA 4.0 and hosted by

GitHub Pages
See my other projects at

frozenfractal.com